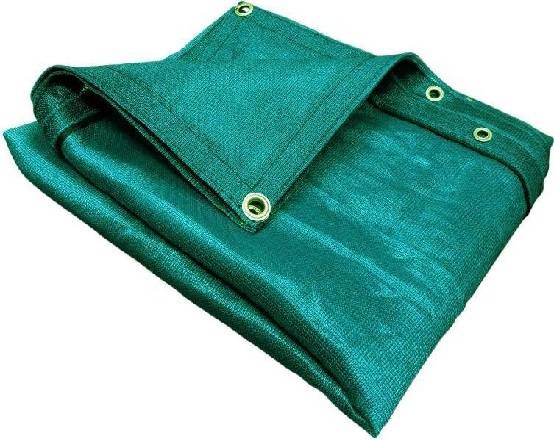 St. joseph, Michigan, USA, 2023-Mar-27 — /EPR CONSTRUCTION NEWS/ — Tarps Now® is pleased to announce the release of a new Guide to Best Tarps Uses for Spring with creative, productive, and fun uses of Tarps during the springtime.
To help maintain the progress that we make with our yard, building projects, or anything else we are doing outside we want to protect our work, structures, areas, and supplies. One of the best ways of providing this protection involves the use of tarps made in a variety of effective materials needed to best suit your needs and objectives. Whether you are putting up a new shed, fixing the deck around back, or building a house, much of the work in these areas will occur over the next six months when it is warm outside.
Tarps are an excellent way to help you accomplish your tasks and protect your possessions and areas. These covers are made out of effective fabrics that include polyethylene, vinyl, clear vinyl, canvas, and mesh offered in many common sizes, thicknesses, and a wide variety of color, including spring colors if that is important to you. In the sections to follow you will find descriptions on these mentioned common tarps utilized ideally in the spring.
Product Information:
https://www.tarpsnow.com/vinyl-tarps.html
https://www.tarpsnow.com/poly-tarps.html
https://www.tarpsnow.com/mesh-tarps.html
https://www.tarpsnow.com/canvas-tarps.html
https://www.tarpsnow.com/tarp-products.html
https://www.tarpsnow.com/sports-tarps.html
https://www.tarpsnow.com/construction-tarps.html
https://www.tarpsnow.com/heavy-duty-tarps.html
About Tarps Now®
Tarps Now® features an extensive online catalog of heavy duty tarps, canvas tarps, poly tarps, custom tarps, vinyl tarps and industrial divider curtains. As specialists in custom canvas and vinyl tarps, they are the low-price leaders in their category. The company offers the convenience of fast, easy, online ordering as well as a knowledgeable staff to guide customers through the specification process insuring their project will be completed on time and in budget. Tarps Now® has the experience and scale to insure customer specifications are carefully followed and expectations exceeded for every project, large or small.